About Me
Junior Undergraduate student at Delhi Technological University with Electronics as a major.
Interests: Digital Design, Computer Architecture, Signal Processing and Machine Learning.
-->
Projects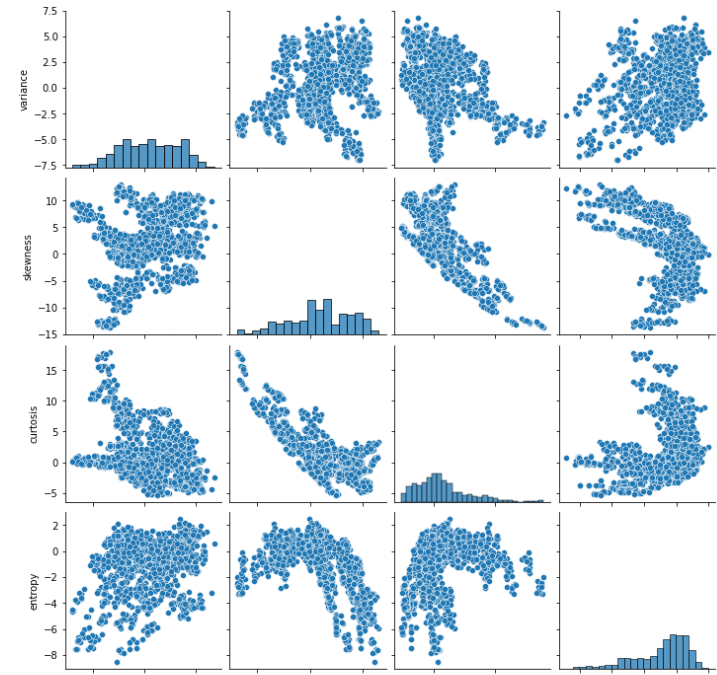 Linear Voltage to Frequency Converter using IC 555-timer
A current mirror based linear voltage to frequency converter whose output is obtained through a 555 timer.
Report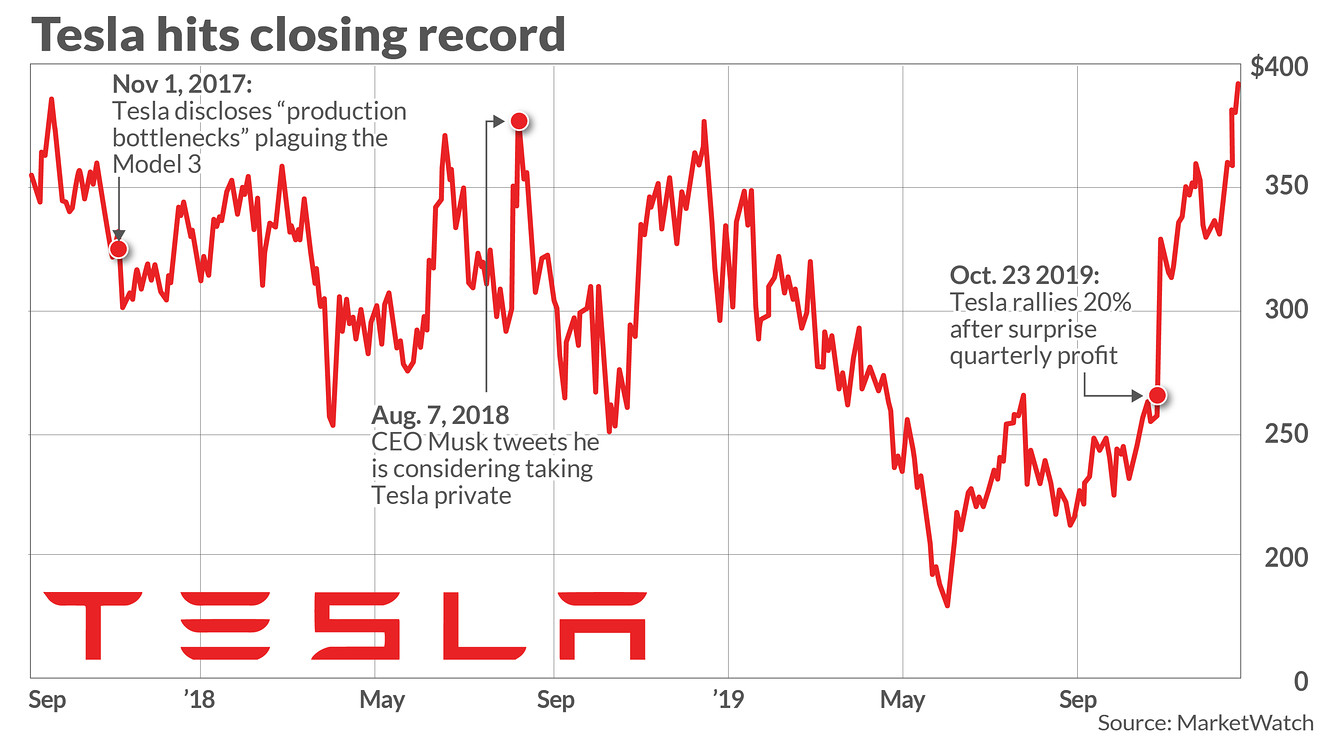 Case Study on Tesla's Entry in the US Auto Market
A part of HU304 Fundamentals of Managment.
Report
Presentation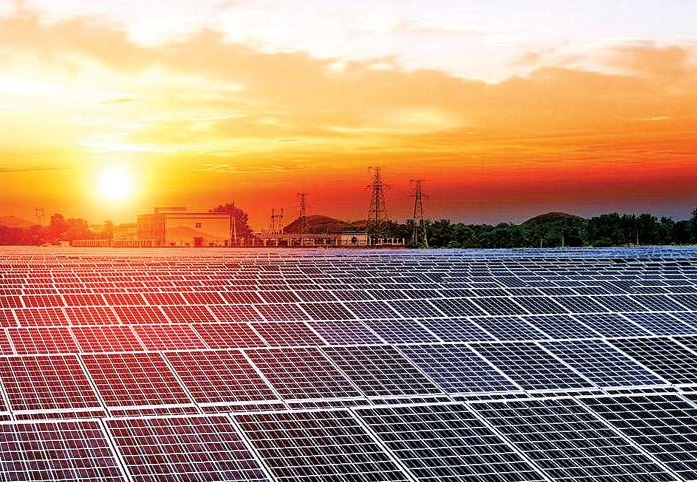 The Role of Different Energy Sources in India's Energy Transition
Project for semester elective Economics Course.
Report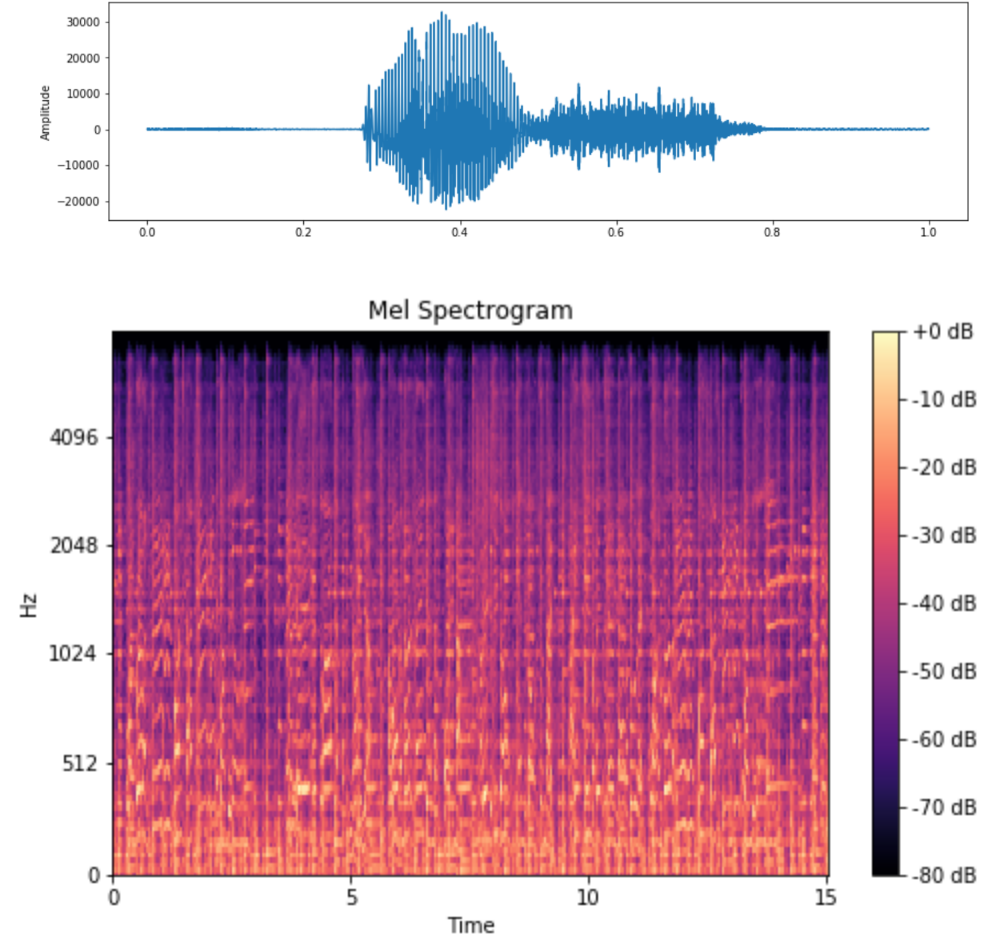 Urban Sound Classification using CNN
Used a multi-layer CNN model to classify audio signals and achieved 91% accuracy on testing dataset
Processed audio samples with MFCCs into log scaled mel spectrograms
Paper
Presentation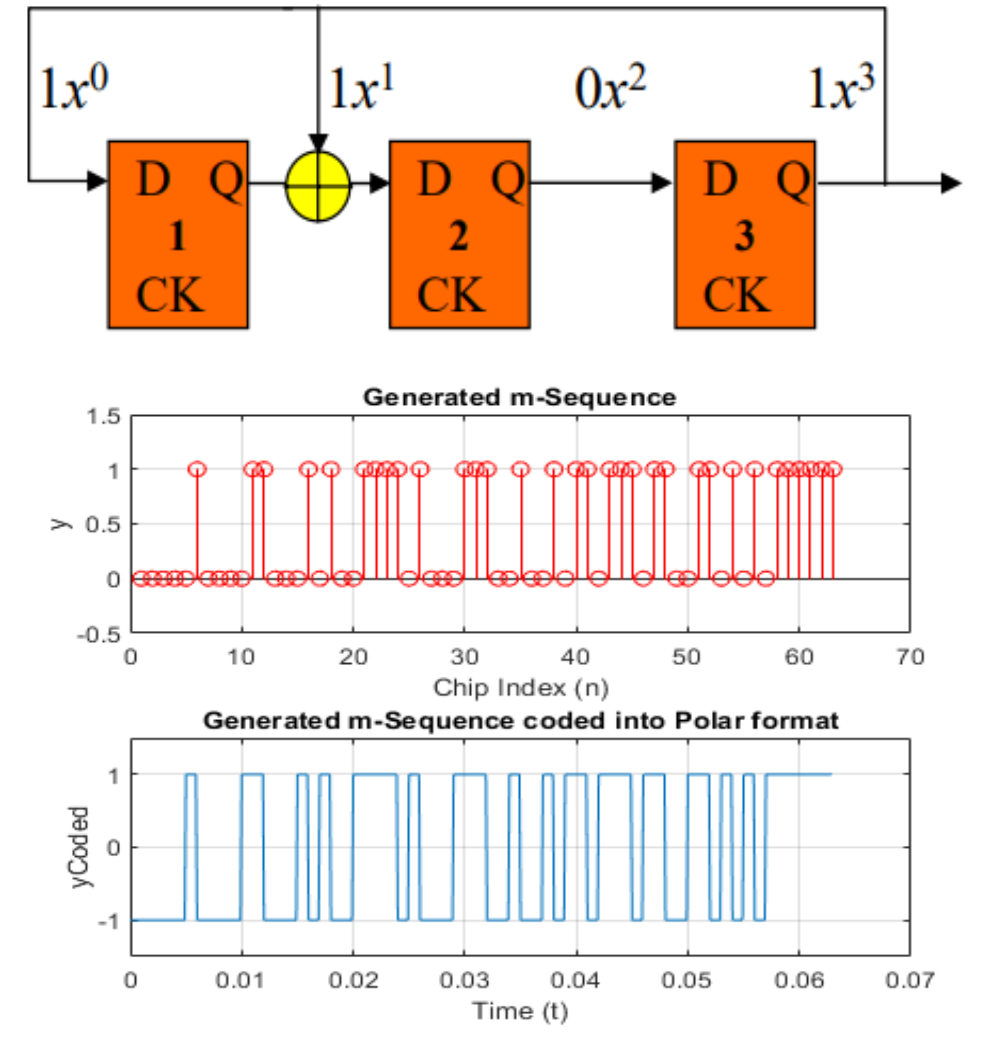 Generation of NRZ encoded m-sequences using Primitive Polynomials
LFSR based generation of PN sequence for spread spectrum modulation using primitive polynomials
Verified m-sequence using Kronecker Delta auto-correlation function
Report
Presentation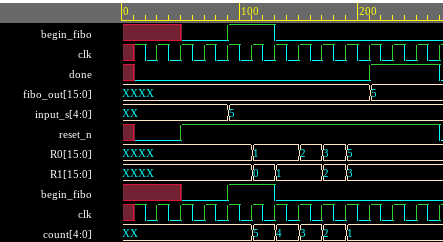 Design Optimization of a Fibonacci Calculator using SystemVerilog
Implementing the fibonacci calculator written in SystemVerilog HDL using 3 different approaches and analyzing the difference in number of logic devices used.
Achieved 29.5% and 40.98% reduction in the number of logic elements used on adoption of the two different optimization approaches.
Check it out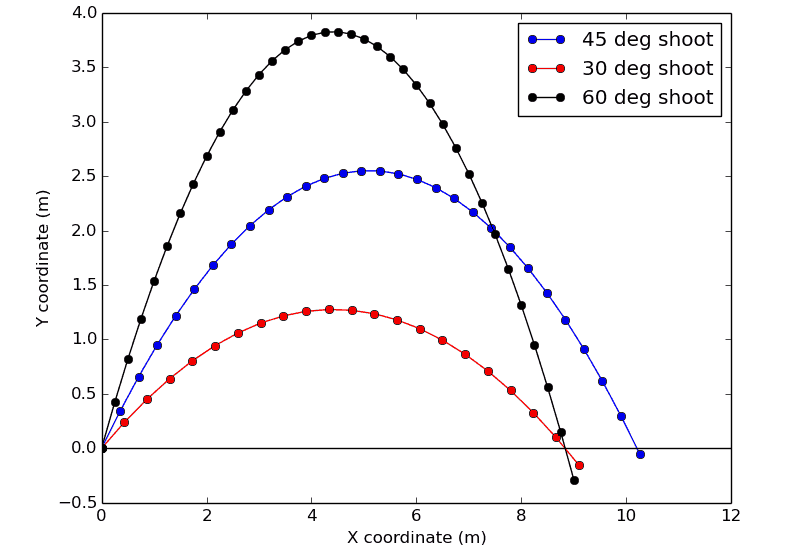 MATLAB GUI app which plots the trajectory of a given projectile
Takes initial position, initial velocity and angle of projection as input and displays the trajectory along with the max height, range and peak position of the projectile.
Option to set different values of acceleration due to gravity as per different gravitational bodies including moon, mars and jupiter.
Check it out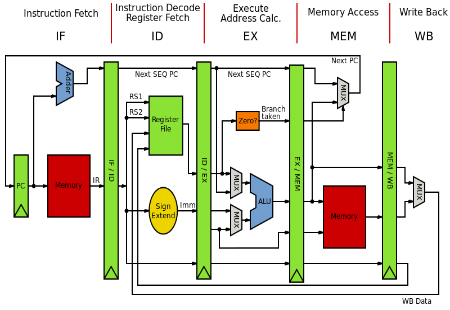 DESIGN AND IMPLEMENTATION OF MIPS32 MICROPROCESSOR
5-stage pipelined design for a simple 32-bit Reduced Instruction Set Chip (RISC) ISA microprocessor MIPS32 written in Verilog HDL.
Used the 5 step instruction cycle as pipeline stages to increase throughput with a two phase clock design.
Check it out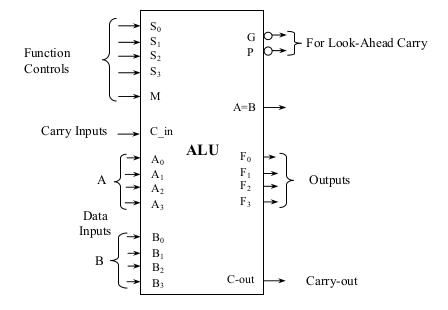 DESIGN AND SYNTHESIS OF 74xx181 ALU FUNCTION GENERATOR
Designed the 74xx181 Arithmetic Logic Unit/Function generator using Verilog HDL and synthesized it on Lattice ice40 FPGA using Yosys.
The RTL schematic and FSM diagram was generated in bit image format and consisted of 300+ logic units.
Check it out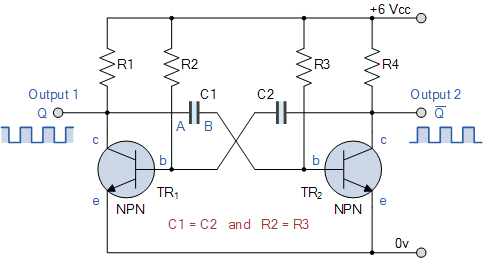 ASTABLE MULTIVIBRATOR CIRCUIT
Implemented an astable multivibrator inverter circuit which could produce 220V, 50Hz ac output from a 9V dc battery, using 2n2222a NPN transistors and IRF840 MOSFETs.
Check it out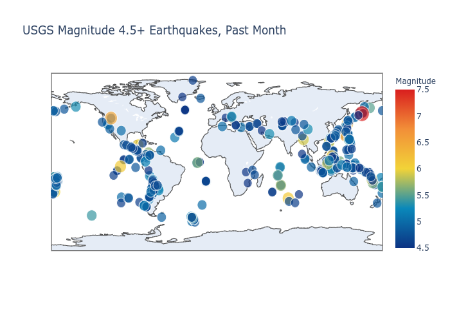 GLOBAL EARTHQUAKES - VISUALIZATION
A visualisation project which reads a json file and produces a visual view of signifcant global earthquakes from the past month with location coordinates and magnitude scale.
Used Scattergeo and layout modules of plotly package and json module.
Check it out

-->